Warm Up to Winter Windows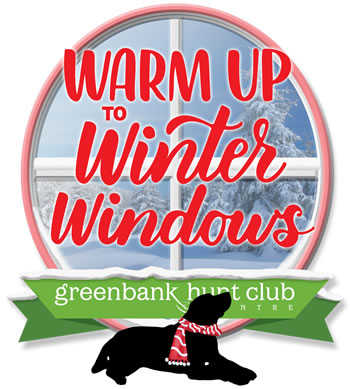 Contest Rules & Regulations | Participating Merchants
2019 WINTER WINDOWS
Voting has closed for this year's Winter Windows campaign. We're busy counting print and online votes - stay tuned for results around new year's!
2019 WINTER WINDOWS LAUNCH DAY
Thank you for helping us to celebrate our official launch day, Saturday, November 30th. Specials included:
We also raffled off some great prizes !
2018 Winners
Congratulations to Vickie Laurie, winner of a $500 shopping spree at the Centre in 2018, and to Elegance Hair Design for the most popular window! Elegance's owner, Voula Romanzas, was delighted to identify a charity close to her heart for the $500 donation from the Merchants Association: Greek Orthodox Ladies Philoptochos Society, Inc. Thanks to all who took part!
The Centre runs this promotion every year.
2017 Winners
Congratulations to Julie M, winner of a $500 shopping spree at the Centre! Uptown Pet Grooming captured the most votes in our contest, and owners Laurie and Ellen selected the Ottawa Humane Society to receive a $500 donation from the Centre's Merchant Association.