Contact Greenbank Hunt Club Centre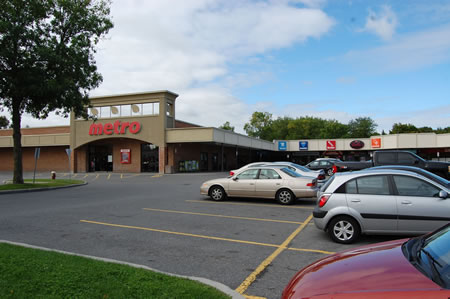 General enquiries
613.726.8000
Info@GreenbankHuntClub.com
Marketing & website enquiries
Dagne Forrest, Marketing@GreenbankHuntClub.com
Contact a Store or Business
For opening hours and to contact individual stores or businesses, please use the store list.
Greenbank Hunt Club Centre Administration
250-B Greenbank Road, Suite 230
Ottawa, Ontario
K2H 8X4
613.726.8000
Info@BurnfordRealty.com
Also offering land for sale in Ottawa Ontario within the exclusive Saddlebrooke Estates.
Getting to and from Greenbank Hunt Club Centre
Cycling: bicycle racks are available in front of the dentist's office entrance between Elegance Hair Salon & BMO.
Parking: ample free parking is provided at the Centre