Leasing Space at Greenbank Hunt Club Centre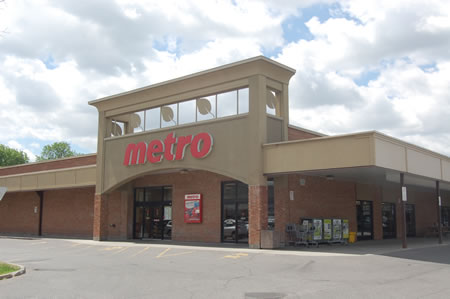 Ottawa retail and commercial space for lease
Greenbank Hunt Club Centre is managed by Burnford Realty Limited, a family owned and operated property management firm with hands on interest in the tenant mix, ensuring the neighbourhood is well served.
You can read more about our Ottawa retail space for lease on the Burnford Realty website, including our active Merchants Association.
Greenbank Hunt Club Centre is an established property with 30+ years of traction and is located in a demographically viable market. This affluent neighbourhood Centre is nestled in amongst the Greenbelt serving an exclusive marketplace.
Leasing enquiries
For leasing inquiries, please contact Tim Knowles:
Tel. 613.726.8000
tim.knowles@burnfordrealty.com