You could win $100 to spend at Greenbank Hunt Club Centre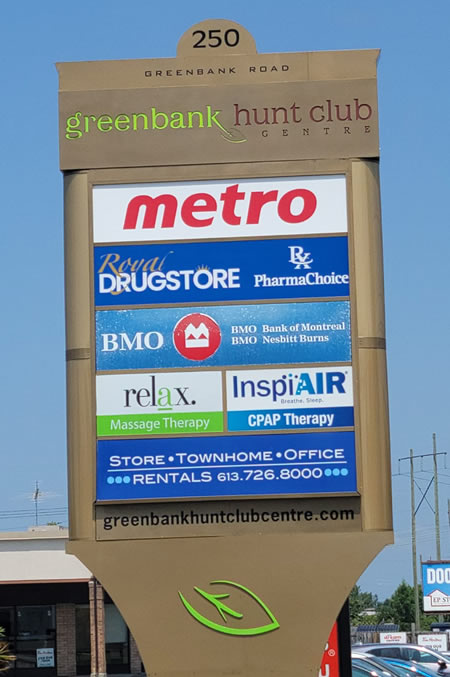 $100 to spend at the store of your choice!
Every month we will draw a new name from our current subscribers. The winner receives $100 to spend at one of the month's featured stores.
If you're not already a mailing list subscriber, what are you waiting for?! Sign up!
Latest Winners
Do you enter our monthly draws? Join the mailing list if you don't want to miss out!
Gisela S - May 2023 (Stirring Jewelry)
Karina H - April 2023 (Bella's Boys Italian Kitchen)
Jason T - March 2023 (Fitz's Classic Grill BBQ Smoke House)
David M - February 2023 (InspiAir Ottawa)
Cindy B - December 2022 (Ottawa Shawarma)
Kyra V - November 2022 (Relax Greenbank Massage Therapy)
Patricia K - October 2022 (Comfort Shoes Plus)
Leila F - September 2022 (I.D.A. Pharmacy)
Kathleen M - August 2022 (Uptown Pet Grooming)
Anita H - July 2022 (Comfort Shoes Plus)
Laura C - June 2022 (Bella's Glamour & Laser Studio)
Karen E - May 2022 (Stirring Jewelery)
Elwyn R - April 2022 (Hasi Bakery)
Michael M - March 2022 (Relax. Massage Therapy)
Linda C - February 2022 (Bella's Boys Italian Kitchen)