Coming soon to Greenbank Hunt Club Centre!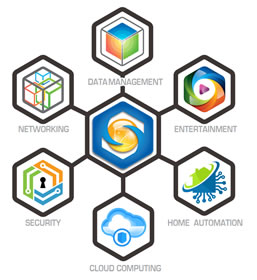 Spidertec Solutions will offer:
1) IT Services including Remote Management - Security - Managed Antivirus - Patch Management - Backup
2) Smart Automation Systems using the latest technologies for both Commercial and Residential applications. Including Security Systems - Fire Alarm - Sound System - Water Leakage - LED Lighting - Sprinkling Systems (indoors and outdoors).
3) LED signs: the latest in cloud-based regular and irregular LED signage.
4) Geek Kid Club - a place for under 16s to learn about tech, practice coding, etc.
Primary Contact
Ahmed Elgohary, info@spidertecsolutions.com