Seasonal Gifts & Ideas
Watch for the latest sales, specials, and promotions for our merchants.
Latest Specials & Promotions
Events at The Brass Monkey
Looking for current info on what's coming up at The Brass Monkey?
Check out their website!
They may not have every event listed on their Facebook page as sometimes promoters or bands forget to add The Brass Monkey to their events.
Don't forget that every Wednesday is Open Mic with Mike Bassett as your host and Thursdays are Karaoke with Daisy Train Karaoke.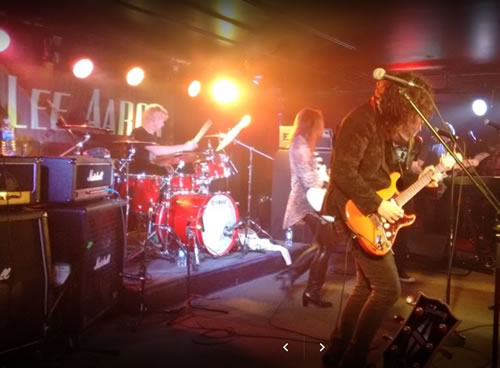 Latest Specials & Promotions
VIDEO: 2021 Holiday Gift Guide
I.D.A. Pharmacy has made shopping for deals easy this holiday season.
Check out the handy video holiday gift guide, with gift and treat ideas from $5 to $50 -- for everyone on your list.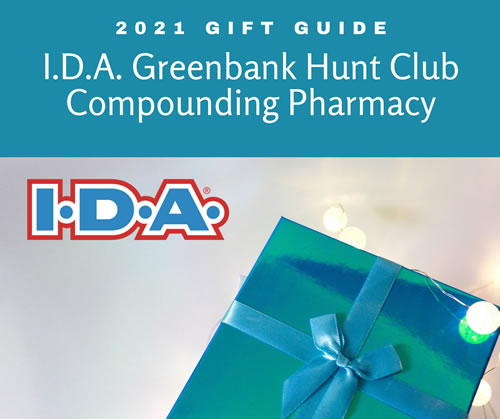 Latest Specials & Promotions
Holiday Collection for Pet Rescue Partners
Visit Nepean Animal Hospital any time during the month of December to drop off dog or cat donations for the community's four-legged friends in need. The hospital's goal is to fill their holiday gift boxes and ensure that less fortunate pets in the community are not forgotten this season.
Most needed items include: wet and dry food, prescription diets, new and gently used toys, new bedding, grooming items, dishes, collars, leashes, cat litter. Monetary donations are welcome too!