Seasonal Gifts & Ideas
Watch for the latest sales, specials, and promotions for our merchants.
Latest Specials & Promotions
Order online and you could win $50 to spend with Bella's Boys!
Order online in the month of April and you'll be automatically entered into a draw to win a $50 gift certificate!
Contest ends Friday, April 30th. One order per person per day will be eligible. No minimum order value.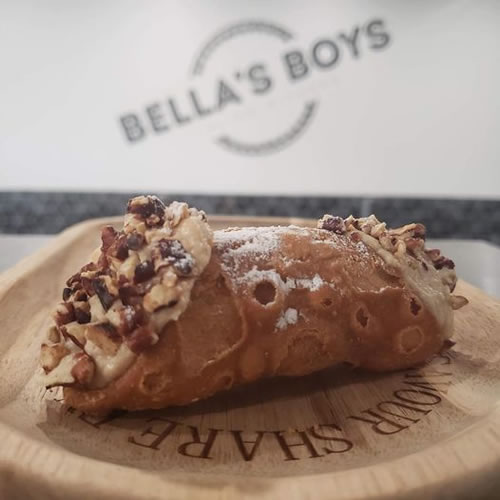 Latest Specials & Promotions
Blue Bag Service
Browns Blue Bag Service provides preferential treatment, at no additional cost. Speed up the process of dropping off and picking up your cleaning so you have more time for other things. The service is free, ask for your blue bag the next time your at Browns.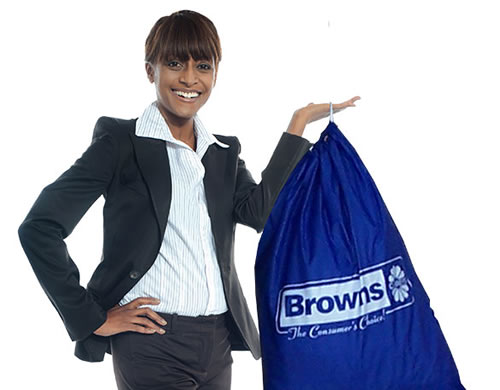 Latest Specials & Promotions
New Breakfast Menu at Fitz's!
Fitz's has launched a new breakfast menu!
Your favourite Benny's, omelettes, and breakfast specials. NEW takes on old favourites like crepes, pancakes, and waffles. Breakfast sandwiches and poutine. Kids menu, sides, and Dee Dee's parfait!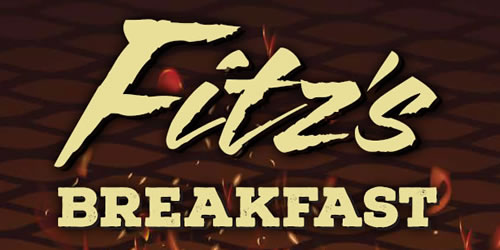 Latest Specials & Promotions
Shop online with IDA Pharmacy!
You can now shop online with I.D.A. Pharmacy and select free curbside pickup or free shipping on orders over $50!
Special offers available when you shop online too!
Latest Specials & Promotions
Save big on 50+ Days!
The first Wednesday of the month is always 50+ Day at IDA Pharmacy.
Stop in to enjoy 20% off your purchase! Note: some exclusions apply, see in store for more details!