Offices at Greenbank Hunt Club Centre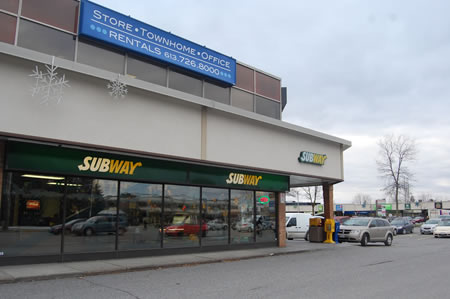 Finance
Edward D. Jones & Co.
Making sense of investing.
H&R Block
We prepare over 2.5 million tax returns annually.
Peter Goold Insurance
Like a good neighbour, State Farm is there.
Offices
Dr. Edward Perttula - physician

Greenbank Hunt Club Centre Administration
Greenbank Hunt Club Centre is managed by Burnford Realty
Services
Dr. Danielle Nahon - psychologist
A community practice in Clinical and Counselling Psychology.